Hi, my name is
Alix.
I love continuous improvement, and crafting great products
Currently : Software Engineer @ Dialogue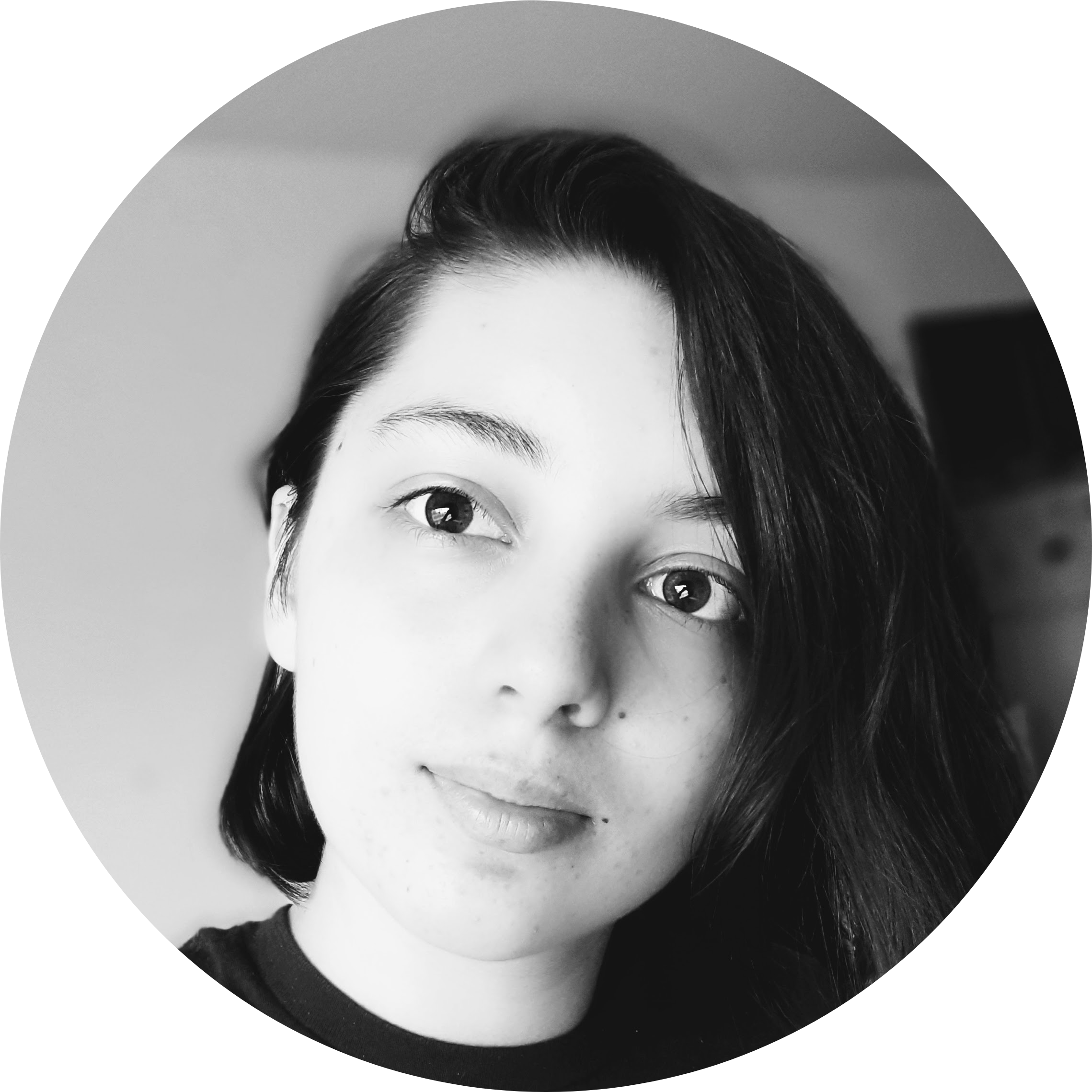 About Me
I'm passionate about bringing products - and the teams that support them - to their next level of performance and quality. I'm currently part of the Dialogue team, supporting the development and growth of our virtual Integrated Health Platform (IHP).
My work is grounded in experiences with data management, healthcare research, and care coordination. Before joining Dialogue, I worked on teams at the Jewish General Hospital, the McGill University Health Centre, and the ACCESS Open Minds project - focusing on mHealth evaluation, mental health services, and population health.
Now, I build software for my former colleagues 🚀
Education
2020
Honours Bachelor of Science
McGill University, Montreal
Major in Neuroscience, minor in Psychology.
Project: "Competitive signaling in collective decision-making : Emergent properties of bounded rationality in swarm intelligence" - Laboratory for Natural and Simulated Cognition
Thesis: "Exploring pathways to mental healthcare of Canadian youth : a quantitative assessment of prior service utilization among youth accessing a pan-Canadian integrated service framework" - Access Open Minds
2016
French Baccalaureate (Scientific)
Lycée Hoche
Projects
zoteroRoam
Integration between Zotero and Roam Research.
📝 Meta-work: how we research is as important as what we research (British Journal of General Practice, 2022)
Roam to LaTeX
LaTeX exporter for Roam Research
syntaxr
Utility package to generate SPSS Syntax from the R environment, to facilitate writing scripts for complex or repetitive operations.
Community
72
thank you for zoteroroam!
thank you for making zoteroroam! my whole lab is using it and it's bringing us and our ideas together
I'm really enjoying using zoteroRoam! Thanks so much for making this accessible!
zoteroRoam is miraculous! thanks for designing & maintaining it 😄
zoteroRoam has transformed and supercharged my academic workflow, helping me be more productive. Thank you so much!👏
zoteroRoam works really well and is nicely documented, and perfectly customizable. Thanks a million!
Thanks for the integration with Zotero!
Thanks for helping debug my Zotero Roam, everything works beautifully now!
Thanks for putting together the pocket2roam extension, works great! I'm working on getting the zotero roam integration working now too!
You're a star! Thaks for the help.
Your work on the Zotero Roam extension is amazing. Thank you.
Thanks for your work on the zotero-roam! 🤩🙏🙇‍♂️
For your amazing tool, and the incredible support you just gave me in the Discord channel. -Brian A
ZoteroRoam is incredible! Like... absolutely amazing.
Thank you! Can't remember if I've bought you a coffee before. If I have - here's another one! :)
thank you for zoteroroam!!!
Thanks Alix for your work on zoteroRoam!
thank you for helping me fix my rookie error! ❤️
Thanks for carving out the time to answer my oh-so-obvious question. It was very kind of you.
Let's Talk
My inbox is busy, but open - feel free to reach out!
Responses might be delayed, so don't hesitate to follow-up.